the climate friendly lighting company.
Its our vision to have a world where lighting no longer contributes to global warming.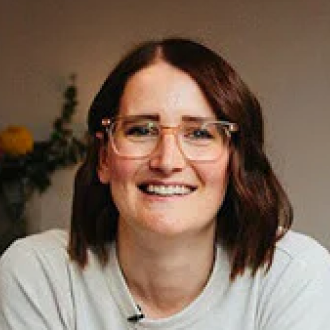 Helen, co-founder
"It's not easy being green but we want to break down the barriers and offer good looking products which are also environmentally friendly…"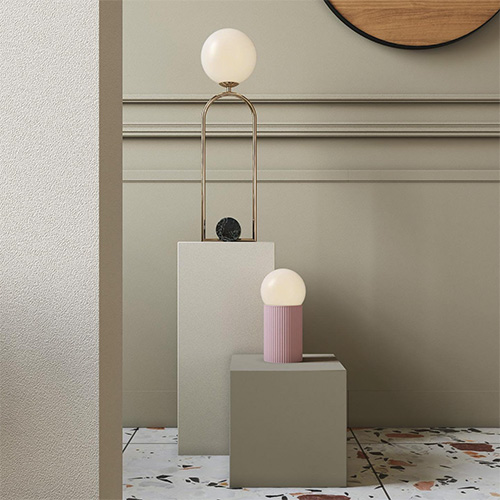 climate neutral people.
We are a climate neutral company. We are carbon neutral and offset all employee emissions by tree planting with our partner ecologi.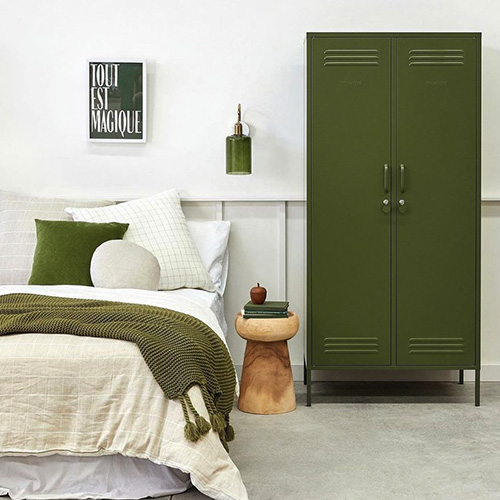 climate neutral lights.
We are drastically reducing our production emissions but any that are unavoidable, we offset into carbon reductions projects around the world through our partner South Pole. We also offset your usage emissions for 10 years. Which makes them pretty cool lights.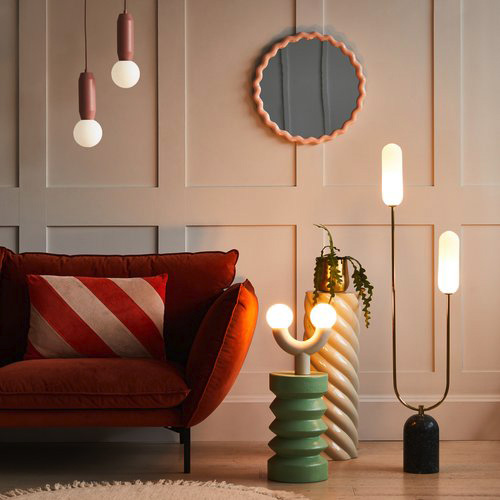 ultra efficient lights.
It is really important to reduce our footprint, so that we produce the smallest amount of emissions and ultimately offset less. We are committed to producing ultra efficient, low energy lighting keeping our footprint tiny.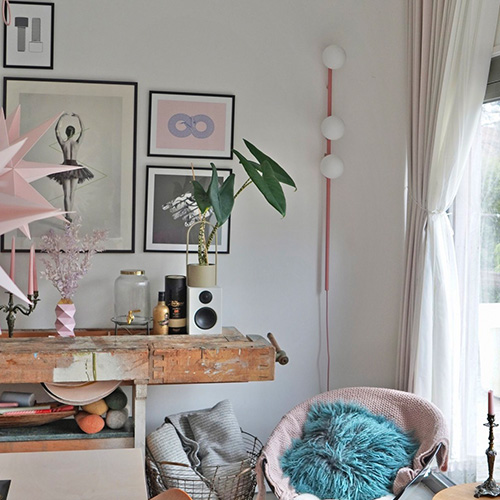 low waste.
We hate waste and so making sure our lights last matters. All of our lights come with a 2 year quality guarantee and free spare parts for life.